Thanksgiving Recipe Roundup
November 22, 2014
4 Comments
Chris and I are heading to my parent's for Thanksgiving and I can't wait. Thanksgiving food is the best, and my mom always hosts a great Thanksgiving. She gets the biggest turkey she can find and roasts it so the skin is crispy and golden.
And the stuffing! Her stuffing is amazing! She makes it the old-fashioned way, right in the bird. I don't know the full recipe but it definitely involves bacon. I can't wait!
Reader Mariela left a lovely comment and asked if I would post a recipe roundup so she could "Karenize" her Thanksgiving! I think this is a fantastic idea, so I've posted a few 2Teaspoons favorites below.
If you are looking to add a few new sides or desserts to your Thanksgiving holiday, check out the list below.
Pumpkin Desserts: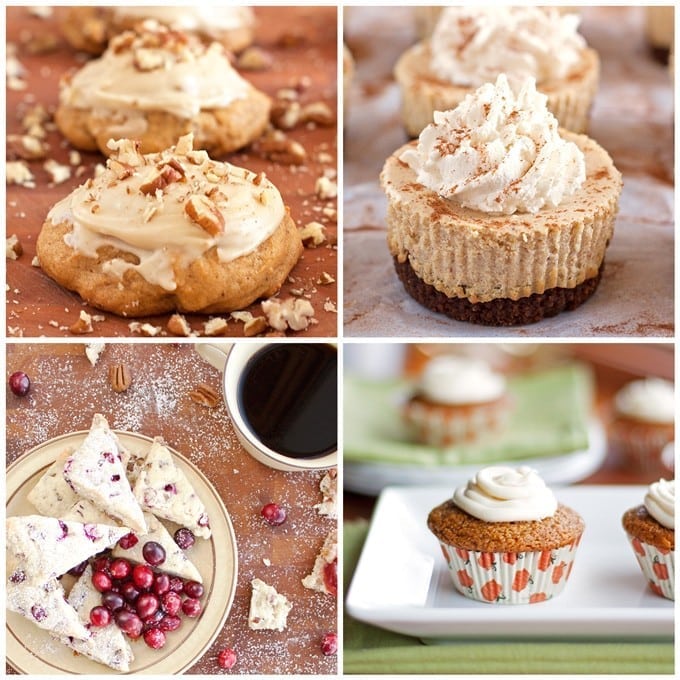 Apple Desserts: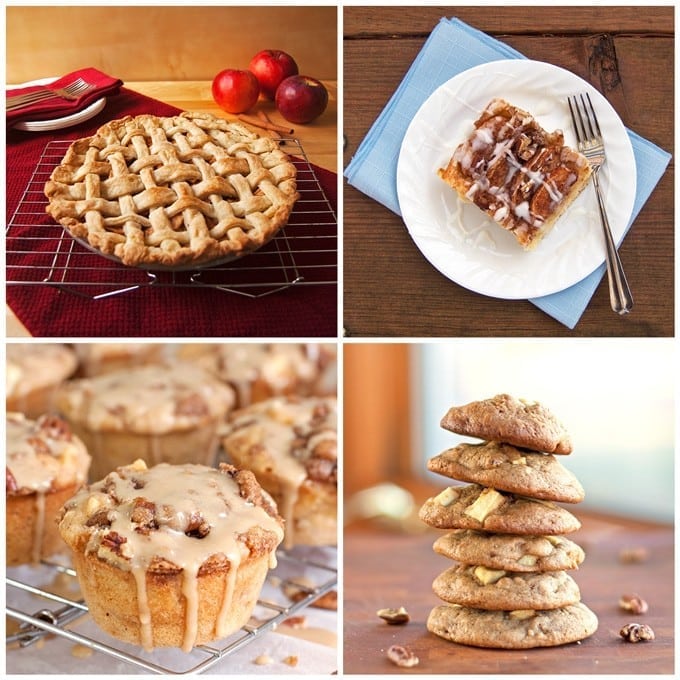 Sides: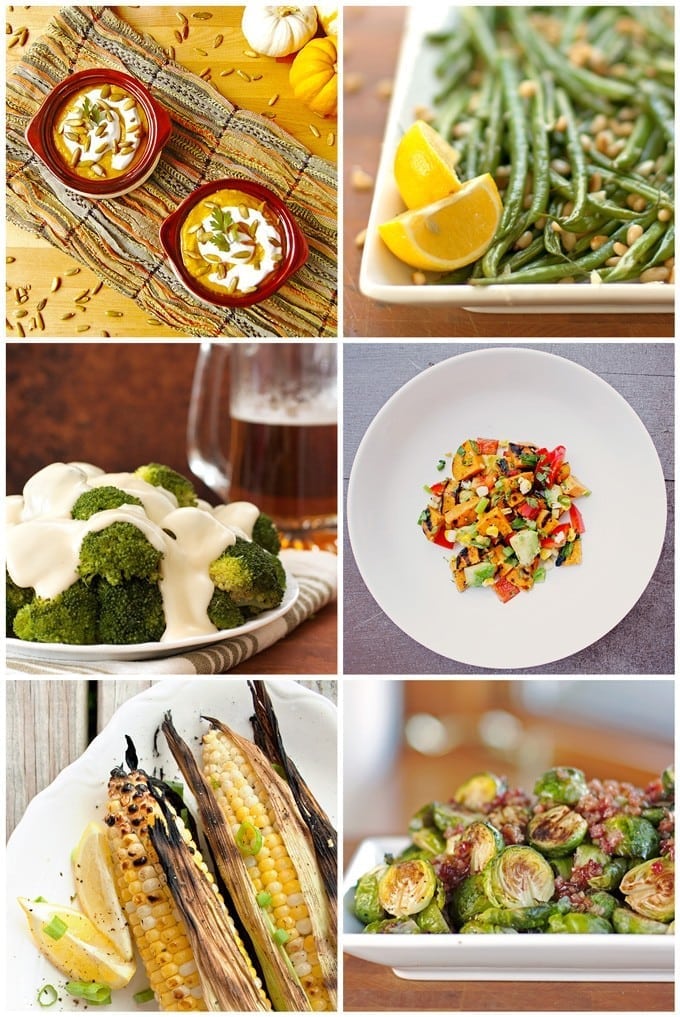 What are your favorite Thanksgiving dishes? Feel free to share links to your favorites in the comments 🙂
---
---