Cauliflower Soup
December 27, 2013
No Comments
Hi Everyone!  I'm dropping in during the holiday hubbub with a yummy warm soup recipe to help you snuggle up and enjoy the season. I've been spending a wonderful Christmas in the tundra of Minnesota with Chris' family. We've been having a fantastic time, as long as we stay inside :-). The -30 degree wind-chills can only be cured by hot soup and friendly company.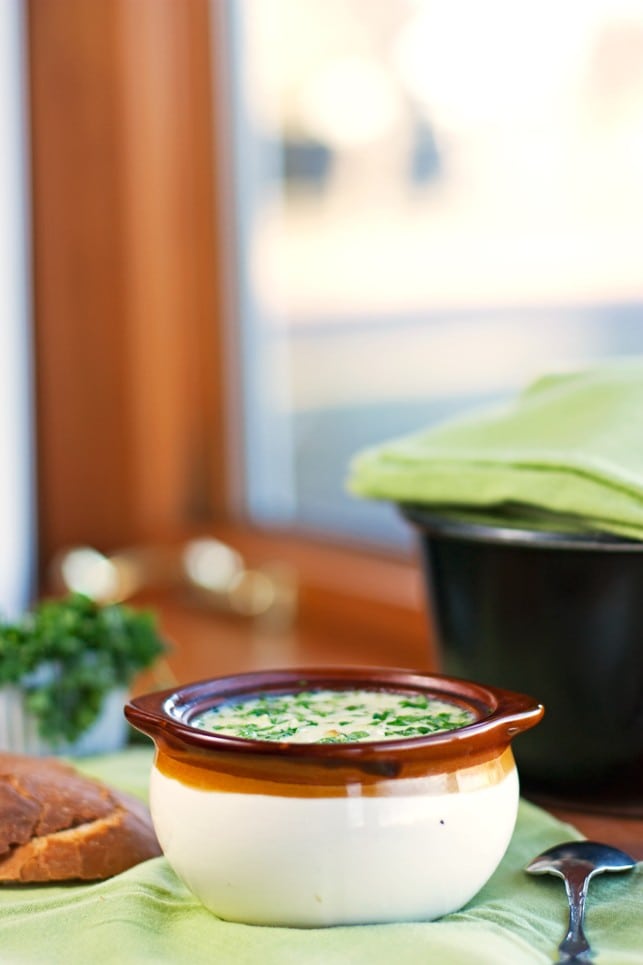 This yummy, comforty, cauliflower soup recipe from The Pioneer Woman is rich and creamy without feeling heavy. It's super flavorful throughout, and is totally different than the puree'd, thick cauliflower soup recipes of my past. This soup is the pioneer woman's mother's recipe and I totally agree that it's brothy, savory, creamy texture makes it out of this world.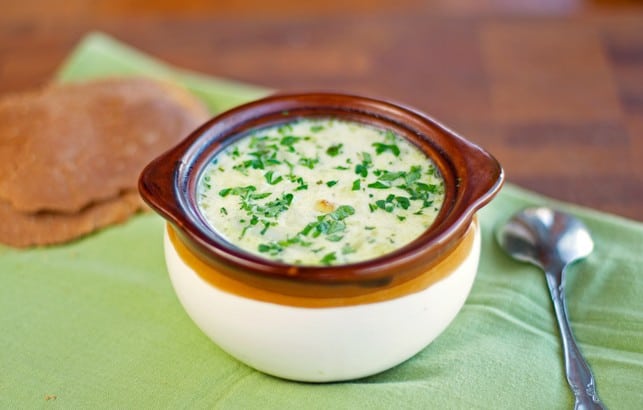 How are you spending your holiday? Snuggled up inside looking at the snow though a window? Skiing with your family? Lounging on a beach and taking a break from the winter weather?
Happy Holidays!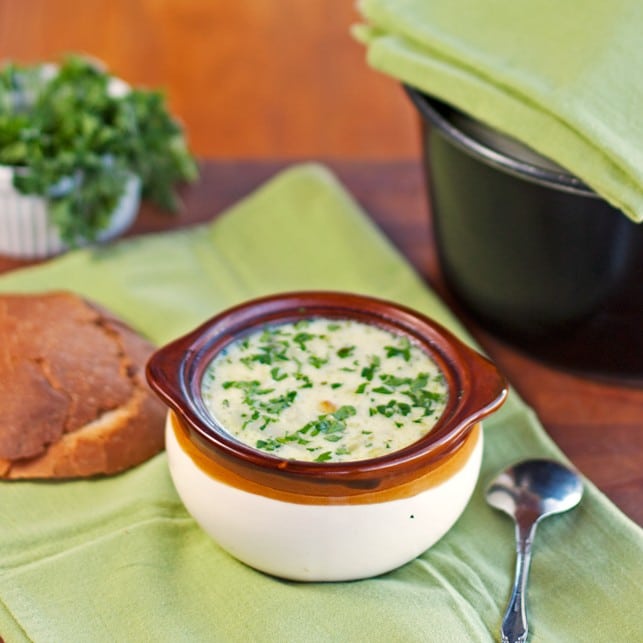 The full recipe can be found at:
 Cauliflower Soup Recipe –The Pioneer Woman
---
---