About 2Teaspoons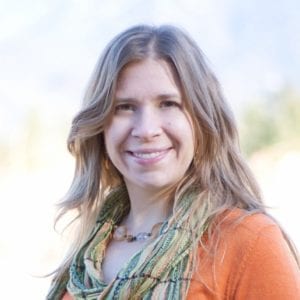 Hi everyone! It's great to meet you 🙂
I'm Karen, the recipe creator, food photographer, and blogger at 2teaspoons. I love great food and I love sharing it with great people like you. Read on to learn a little more about me and my passion (ok, obsession!) for great food!
About Karen (that's me!):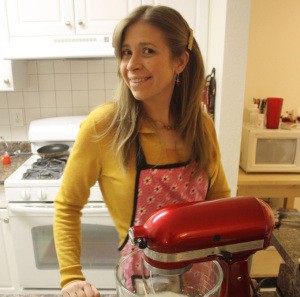 Simply put, I love to cook because I love to eat!
I'm a self-taught, taste-bud-guided cook that loves trying new recipes and new foods. I started 2teaspoons because I believe in simple ingredients, delicious food, and that all food is best when shared with friends. I'm always looking for recommendations, so please send along both your tried-and-true favorites and new-and-exciting creations!
I have wonderful husband, Chris. We met in grad school in 2008 and married on June 1, 2013. Since meeting me, Chris has grown a new appreciation for food, and our evenings often revolve around drinking wine, cooking, and of course eating delicious dinners. He's the best recipe taster, sous chef, and dinner companion I could ask for.
Thank you for stopping by 2teaspoons. Welcome to my dinner table and pull up a chair!

A few of my favorite things:
I love coffee. I think waking up and slowly drinking a cup of coffee (or three!) is pretty much the best way ever to start your day.
I love wine. I particularly love any wine that goes with what I'm eating. I love any tasting menu that offers wine pairings with each course.
I love long dinners. I love lingering over wine, delicious food, and stimulating conversation. I look forward to dinner all long day. It's my favorite meal of the day and my favorite event of the night…I like it to last as long as possible!
I love local. Local food, local wine, local services. It's fresher, it's tastier, and it's just better. I love supporting and interacting with local businesses! The quality and service just can't be beat!
I love dogs. I'm a current dog lover and future dog owner! I think any waggly, wiggly little cutie is adorable, but I'm particularly partial to labs and golden retrievers…check out my pinterest board for lots of cute puppie photos!
I love math. By night I'm a food fanatic, but by day I'm a mechanical engineer and geoscientist. I enjoy breaking complex questions down into solvable problems, whether it's figuring out how the Earth works or how to make that baked chicken recipe taste like it's fried 🙂
I love the fall and I love Halloween!  I grew up with a big brother who's birthday is right around Halloween. My family always held fantastic celebrations on Halloween…monster shaped cake always included! Nowadays I particularly look forward to apple picking, maple cream, and roasted squash…yummy!
I love trying new food and I love reading food blogs — send me a link to yours or post it below! And remember,

Contact Me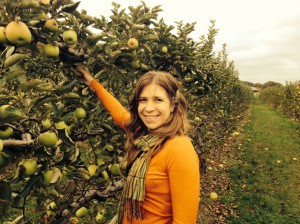 I love hearing from readers!
You can email me at [email protected] or use this contact form.