Maple Syrup Farm
November 9, 2014
2 Comments
Fall is the season for eating maple syrup, but it's actually harvested in spring. So last spring, Chris and I prepared for maple-syrup-eating season early by visiting the Madava Maple Syrup Farm outside of Dover Plains, N.Y. Madava farms makes the Crown brand of maple syrup and is one of the few maple syrup farms that is open to the public.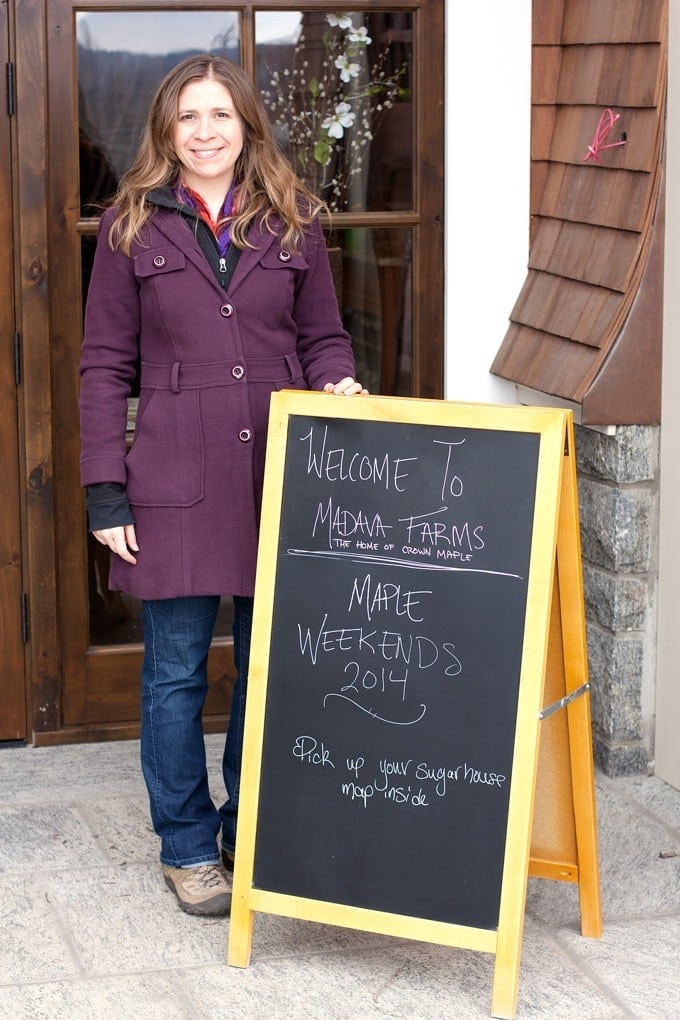 The Crown facility is spectacular. My favorite parts were the maple syrup tasting room and the all-maple café. The café has delicious sandwiches, coffee, and baked goods. All with maple syrup of course! The menu was designed by Nathan Wooden, the sommelier at the Per Se restaurant in New York City, and it is delicious!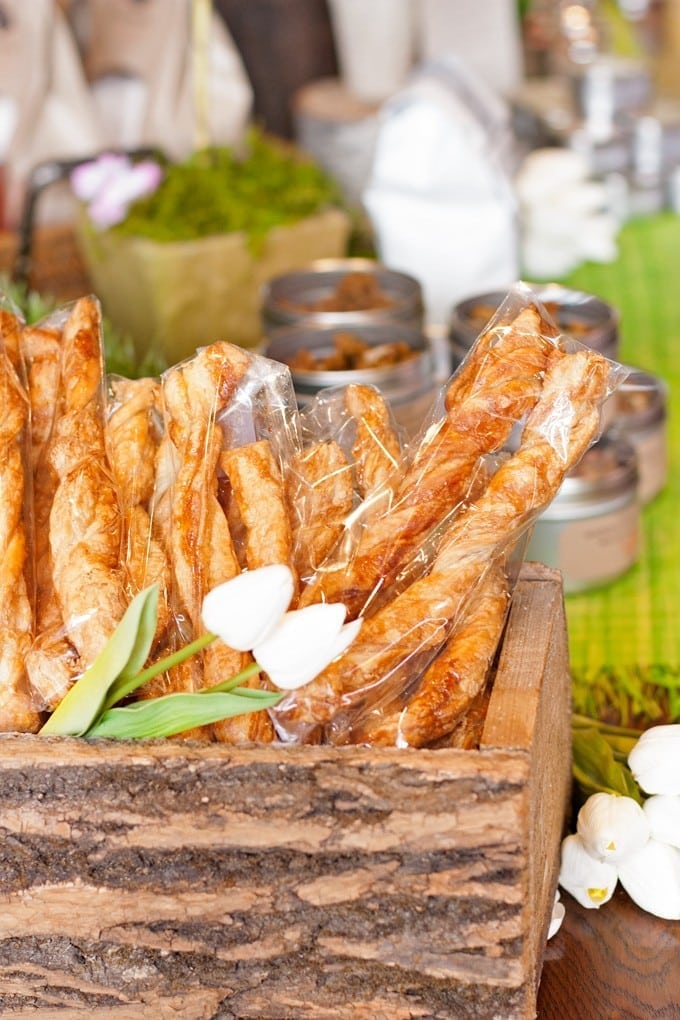 The maple tasting was a fun experience. There's so much more than grade A and grade B. The syrup can have all the complexities of wine, and it was pretty amazing to taste the row of syrups, from light to dark of course.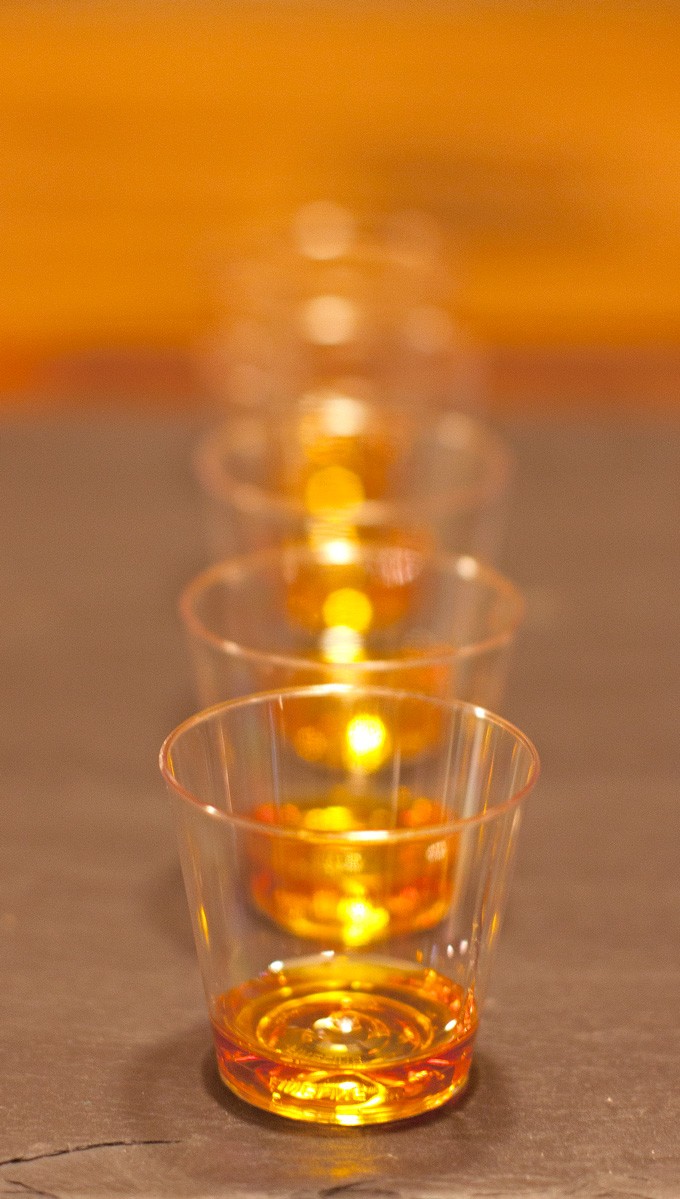 Chris was pretty taken with the stainless steel production machines and the reverse osmosis room. So there's something for everyone. Even maple cotton candy for the young at heart.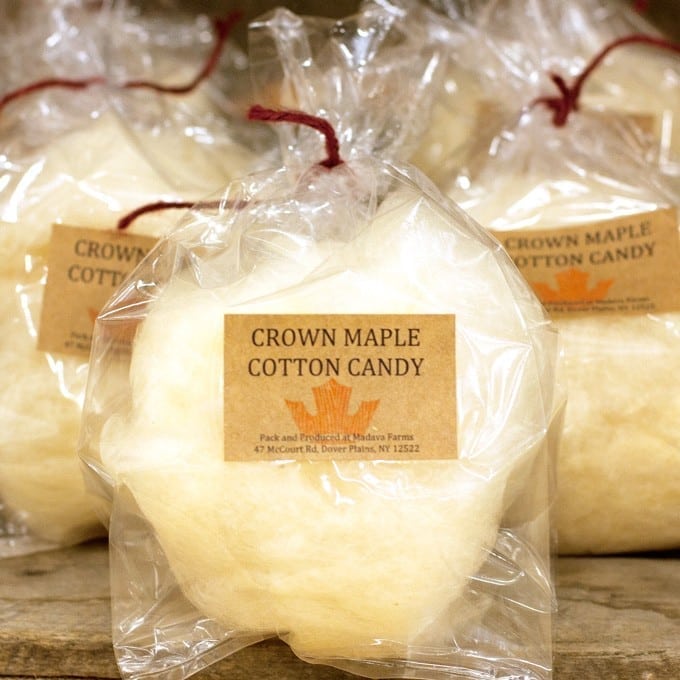 The day we visited the farm they were holding an open house and had a number of stations set up to not only taste the syrups but to learn about its history and production. Why is the syrup harvested in spring you might ask? The cold nights and warm days of spring cause the tree to expand and contract which starts the sap flowing. Once the tree buds however, the sap turns bitter, leaving only a couple of weeks for harvesting each year.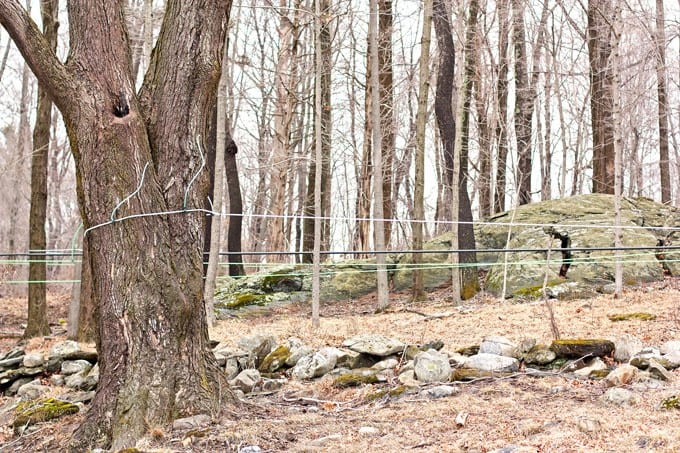 Why is maple syrup so popular in fall? I think mostly because it complements the delicious fall foods we are all enjoying right now: root vegetables, butternut squash, Brussels sprouts, and of course pancakes…nothing warms up a chilly fall morning quite like a tall stack of pancakes covered in warm maple syrup. Maple syrup is also a food first devised by the indigenous peoples of North America, so Thanksgiving seems an especially appropriate time for its celebration!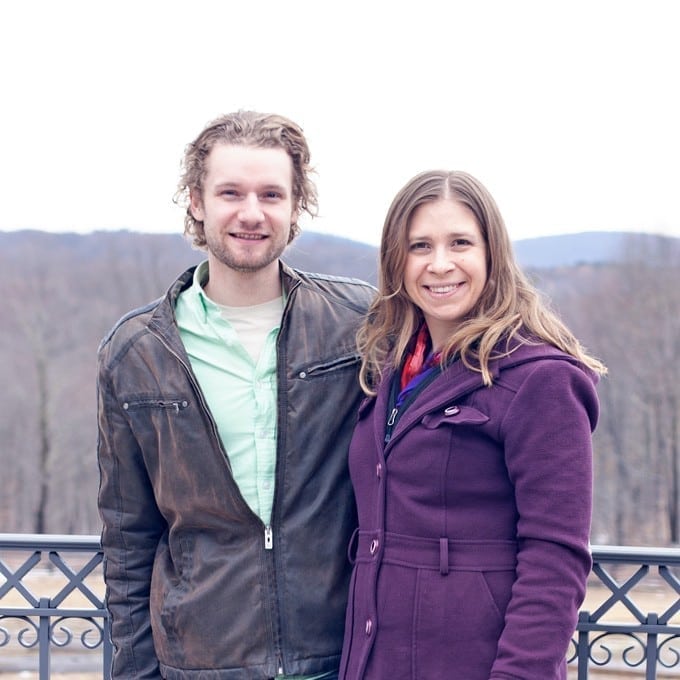 Check out these 2Teaspoons maple recipes:
Pumpkin Cookies with Maple Glaze – 2Teaspoons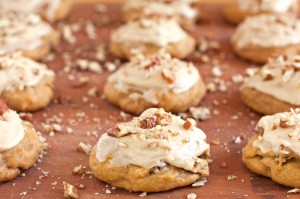 Creamy Cheesy Pumpkin Lasagna – 2Teaspoons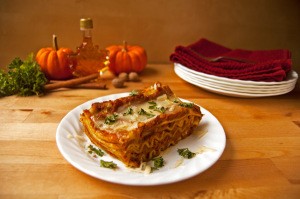 Roasted Brussels Sprouts with Maple Pancetta Bacon Glaze – 2Teaspoons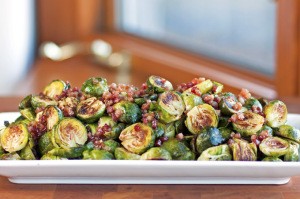 Maple recipes from around the blogosphere:
Cinnamon Rolls with Maple Cream Cheese Glaze – butter and brioche
Samoa Baked Doughnuts with 1-minute Maple Caramel – Edible Perspective
Blueberry Maple Tea Cake – Cookie and Kate
Maple Mustard Vinaigrette – I'm Bored, Let's Go…
Grilled Potato and Fig Salad with Maple-Almond Clusters – The Floating Kitchen
Maple Mustard Grilled Salmon – Seasons and Suppers
Maple, Butter, and Sea Salt Popcorn – Naturally Ella
Pumpkin Donuts with Maple-Cinnamon Cream Cheese Frosting – Sweet Peas and Saffron
2Teaspoons received no compensation of any kind for this post.
---
---