Easter Brunch!
April 21, 2014
No Comments
Happy Easter Monday everyone!
I'm actually not sure whether or not it's really a holiday but I'm celebrating because I'm a fan of anything and everything that either a) gives us all a reason to celebrate or b) elongates a pre-existing reason to celebrate! So hurray for Easter Monday and second breakfast! That's a holiday too right? 🙂
I'll be posting a 2Teaspoons recipe soon, but I enjoyed our Easter Brunch so much yesterday (and am enjoying it again for lunch today!) that I decided to pop in and share our menu with you! Here it is! Enjoy 🙂
New England Coffee brewed in a Chemex – Love, love, love this stuff! Definitely the elixir of the early morning gods!
Mimosas – Bubbly, festive champagne with a splash of OJ to make it a perfectly acceptable drink in the AM 🙂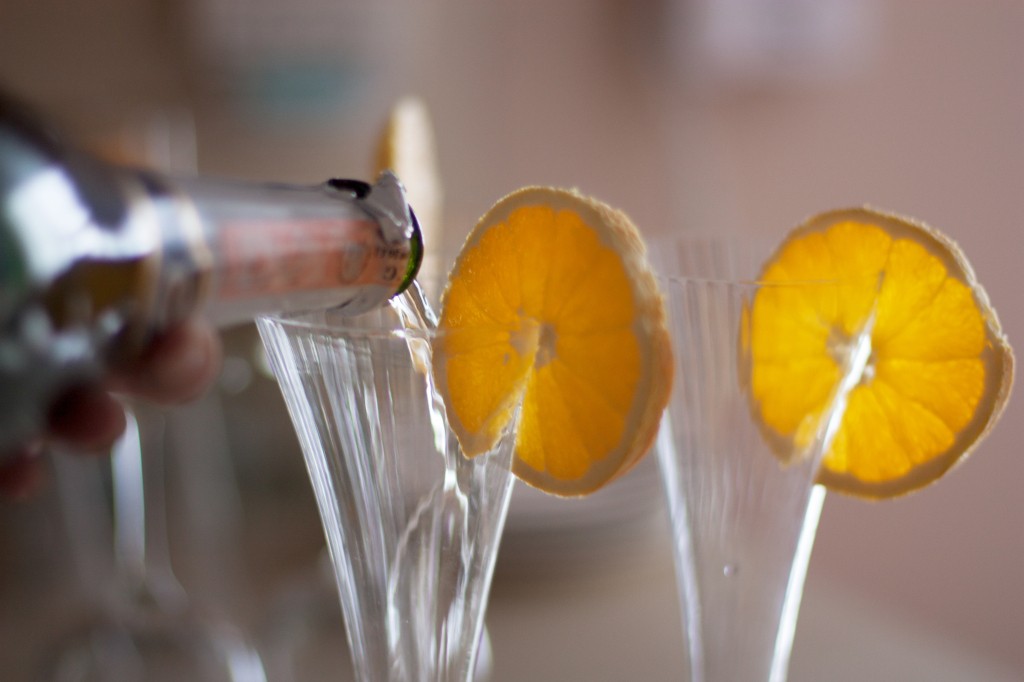 Super buttery biscuits – Butter, butter, and more butter make these flakey, moist and absolutely decadent! This recipe is from a fantastic cookbook I absolutely love and highly recommend!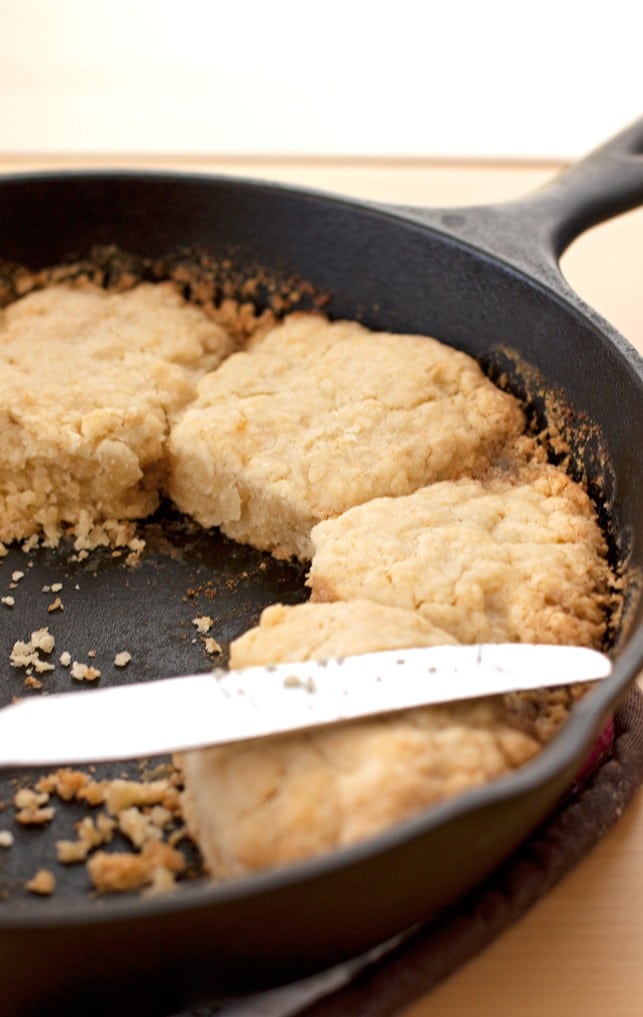 Creamy, Dreamy Sausage Gravy – it's creamy, it's meaty, it's savory, it's fantastic on top of buttery biscuits!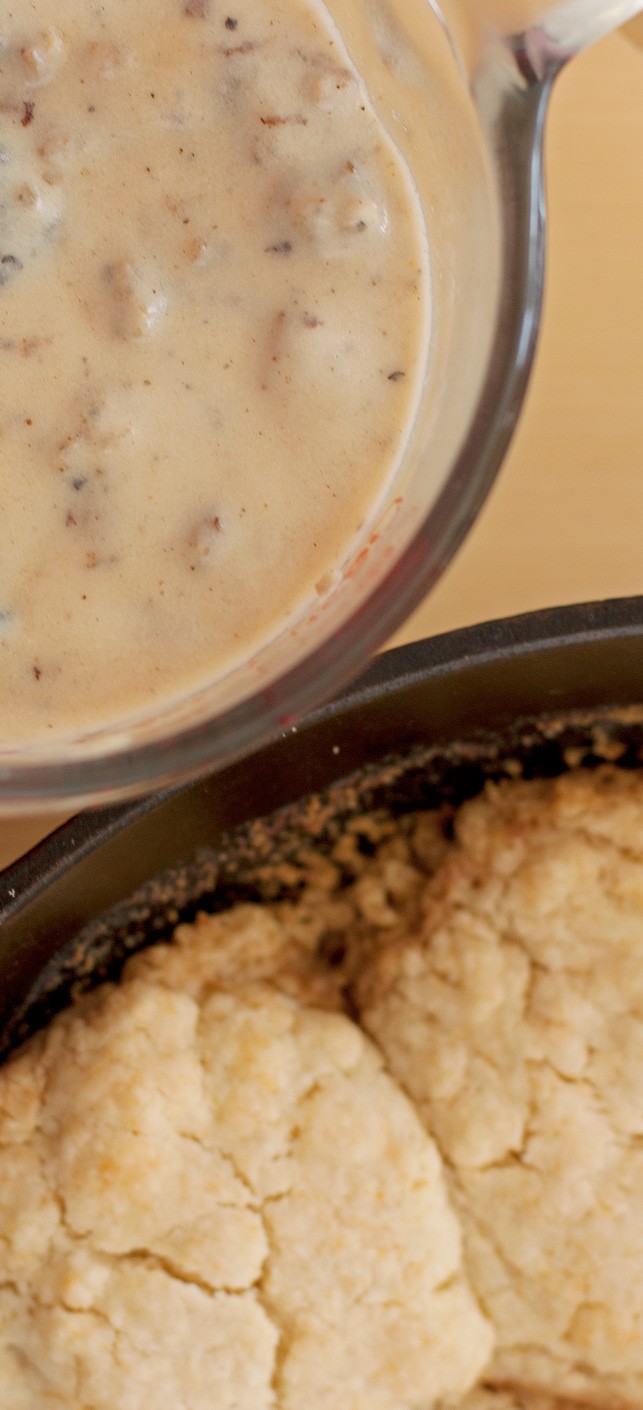 Sweet, Tangy, Springy Raspberry Lemon Rolls – I changed the filling in this recipe to include raspberries, sugar, lemon zest, and vanilla! Super pretty and perfect for the spring and summer 🙂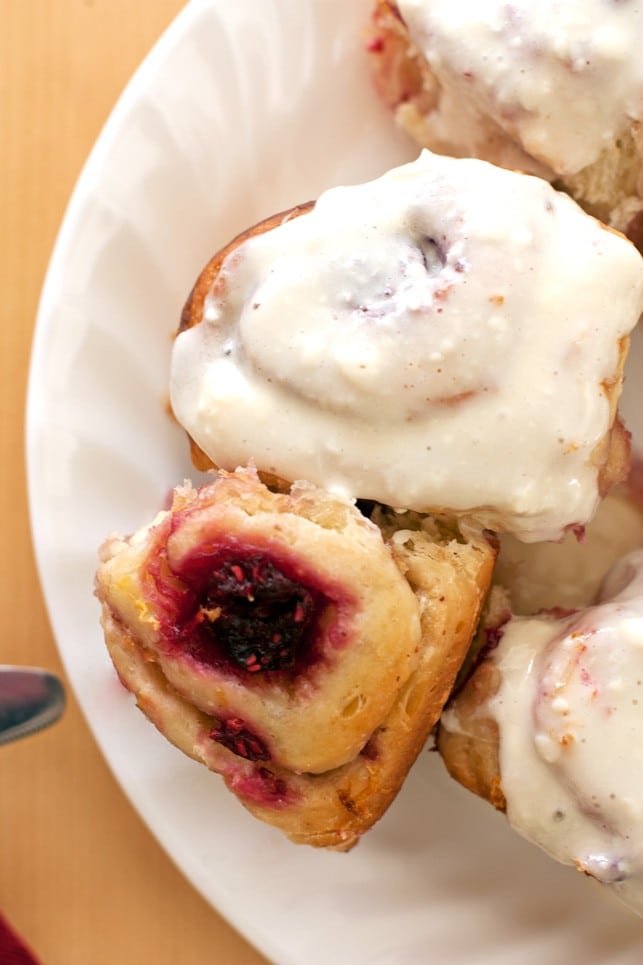 What did everyone do for Easter???!!! Did you stay home and make a delicious meal, travel to see family and friends, dine out at a fun restaurant? Did you have a nice brunch? A nice dinner? Was there anything exciting on your holiday menu? Did you fill up on old favorite traditional recipes? Did you introduce any exciting new dishes? Do you have any exciting plans for leftovers? I'd love to hear all about your holidays! Share your ideas below or send me a message! 🙂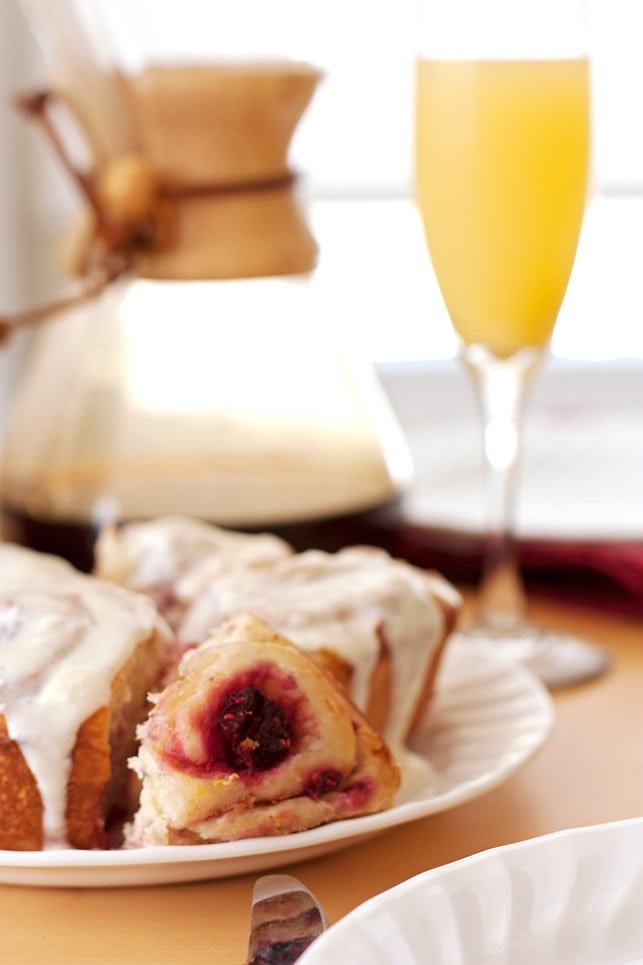 ---
---