Our One Year Anniversary!
June 1, 2014
2 Comments
Today is our one-year wedding anniversary! I can't believe our first married year has gone by so quickly!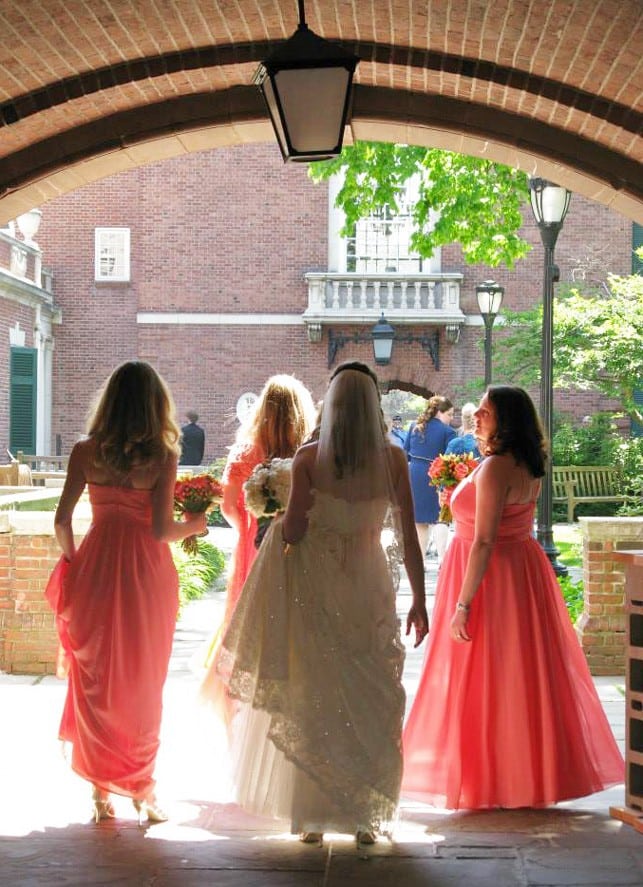 Chris and I got married last year on June 1st at Saint Thomas More, the Catholic Yale Chapel in New Haven.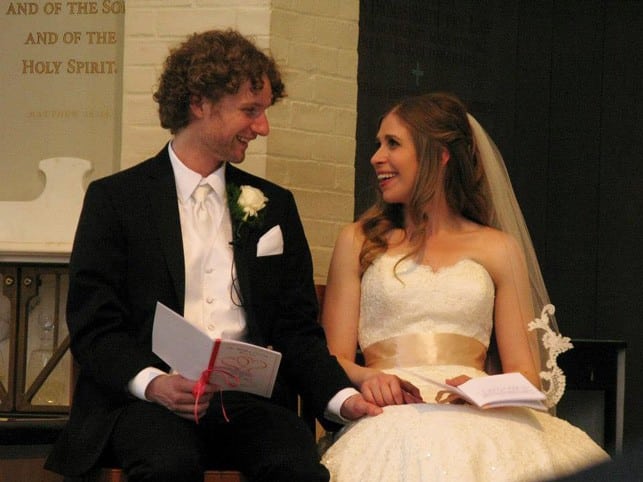 We had a fantastic time celebrating with family and friends. Our 4-week-old niece and goddaughter even made the trip all the way from Minnesota!
We had a near disaster when our reception site foreclosed 1 month before our wedding. After a few days of calling around we luckily found a fantastic place right on the beach, The Water's Edge Resort.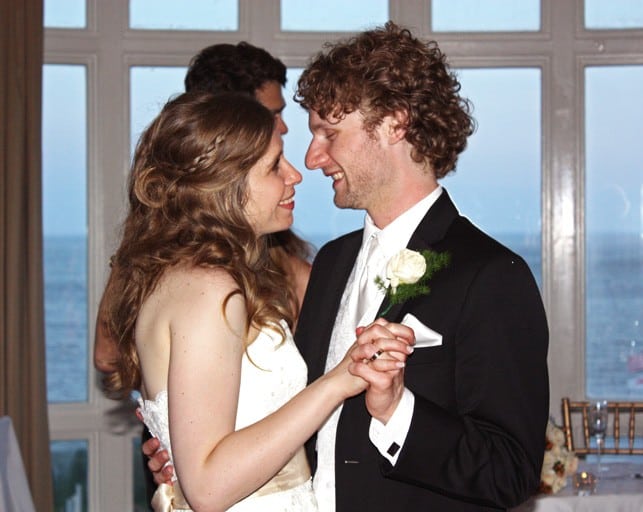 Because I can't dance in heels all night, I ordered some fun Converse sneakers (in our wedding colors of course!) so I could dance all night long :-). I even got "June 1st" embroidered on them!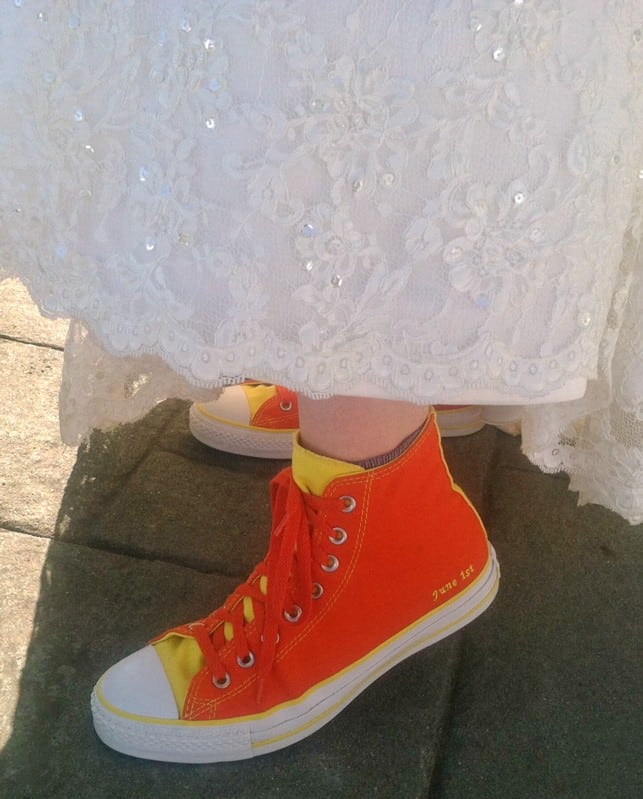 The Water's Edge did a phenomenal job putting together our wedding and executing a seamless evening. In our room after the reception, Chris and I were even surprised by extra cake, champagne, baked brie, and our table decorations set up in our room!
We saved the top of our wedding cake to celebrate our first year together. This afternoon we popped open some bubbly and dug in! Fresh strawberry cake with strawberry filling — it's the cake version of a happy June day!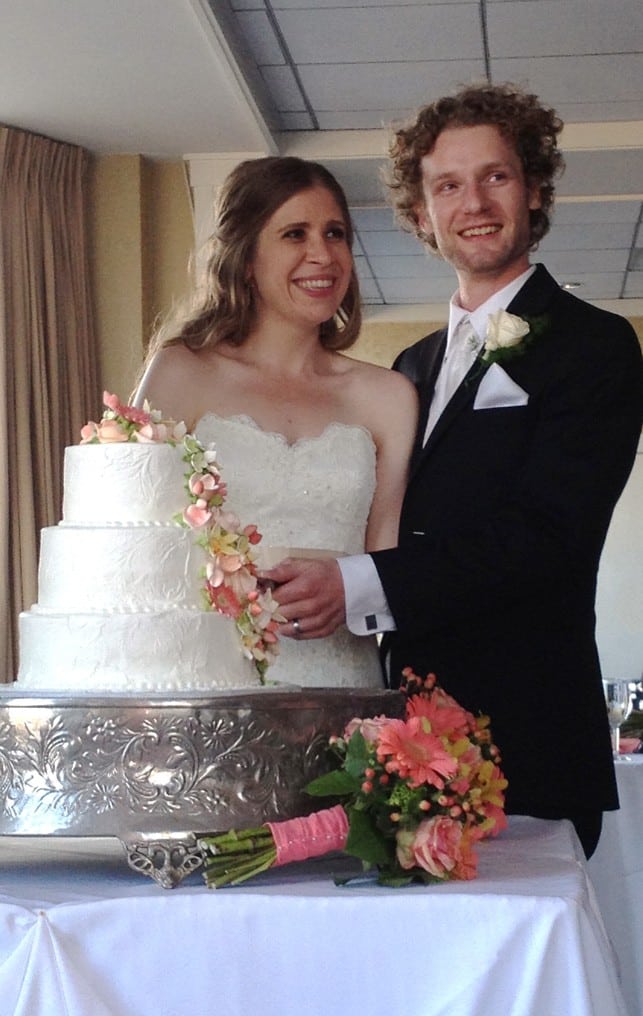 To celebrate, we are eating at one of my favorite restaurants, Le Petit Café. It's an intimate little French Bistro with soft lighting, white table linens, and deliciously good cuisine. Chef Roy always comes around to chat too! It's little piece of Paris, right in here in Connecticut.
A couple years ago Chris and I celebrated my birthday at Le Petit Café and my dessert was brought out under an intricate golden, sugar lace dome! Magnifique!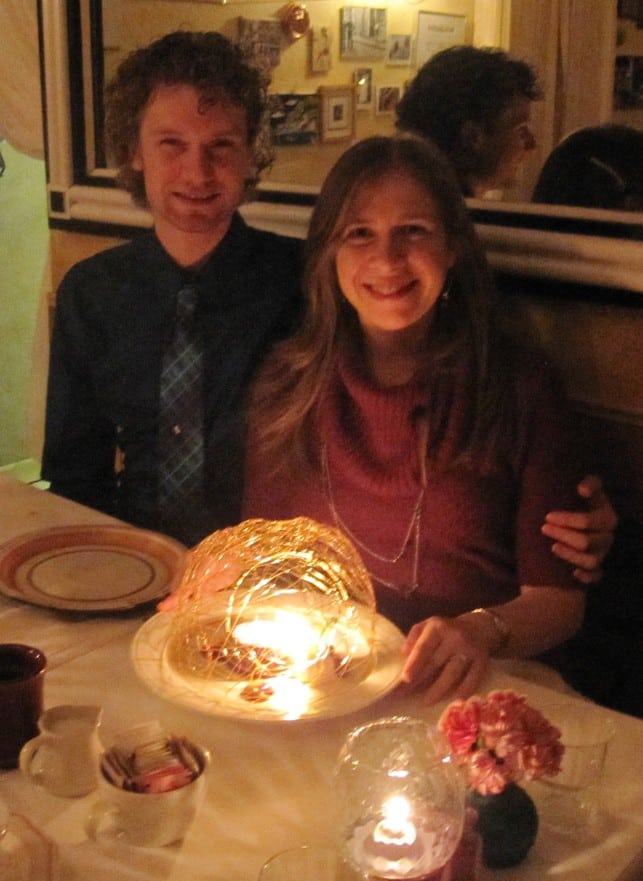 I can taste our celebration already! Happy Anniversary to us 🙂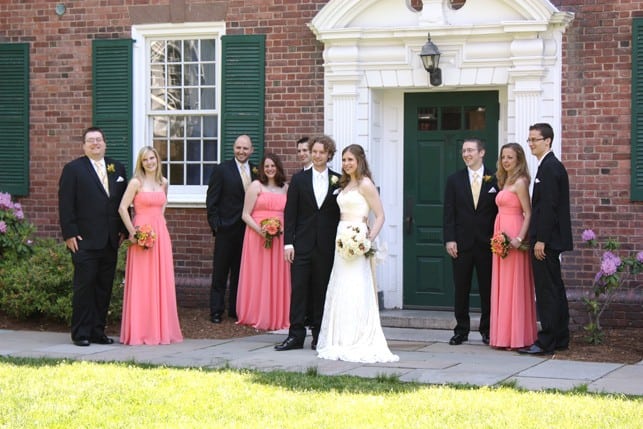 ---
---