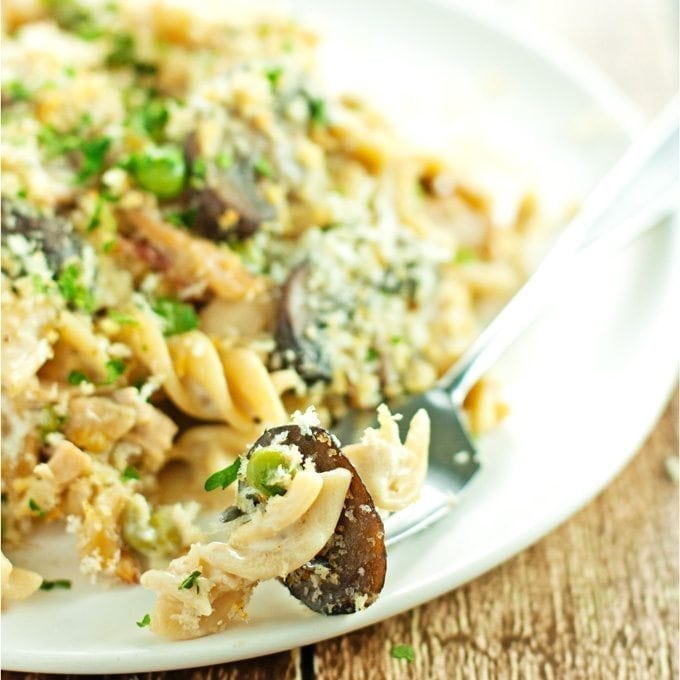 Pasta, chicken and mushrooms in a creamy dreamy sauce packed with bacon and cheese, and topped with buttery toasted breadcrumbs.
Subscribe
for your weekly recipe fix.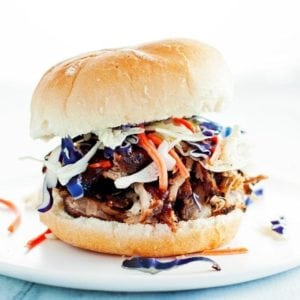 Tender, flavorful, delicious pulled pork. Tossed in barbecue sauce and served on toasted buns. Add a side of carrot fries or mac and cheese for a delicious and complete dinner recipe.